The Health Insurance Marketplace provides affordable coverage for people who otherwise might not be able to pay for it. You may qualify if your workplace doesn't offer a plan or if the one available fails to meet minimum standards.
There are many benefits to Marketplace coverage, but you'll want to be aware of a few details before April 15 rolls around. If you have a plan with premium tax credits, you must file a return even if your income level doesn't require it. Keep reading for information about the IRS forms you need.
https://www.pexels.com/pt-br/foto/america-americano-americana-equilibrar-4386372/
Which Documents Are Necessary?
There are two specific forms required for tax purposes. The first is the 1095-A, your Health Insurance Marketplace Statement.
The other one you need is 8962, titled Premium Tax Credit. It takes you through the process of calculating your refund or amount owed.
Obtaining Your 1095-A
Everyone with Marketplace coverage should get this form in the mail by the middle of February. Contact your provider if you don't receive it on time.
Supposing you obtained your plan through Healthcare.gov, your 1095-A is also available online. You can likely access it starting in mid-January.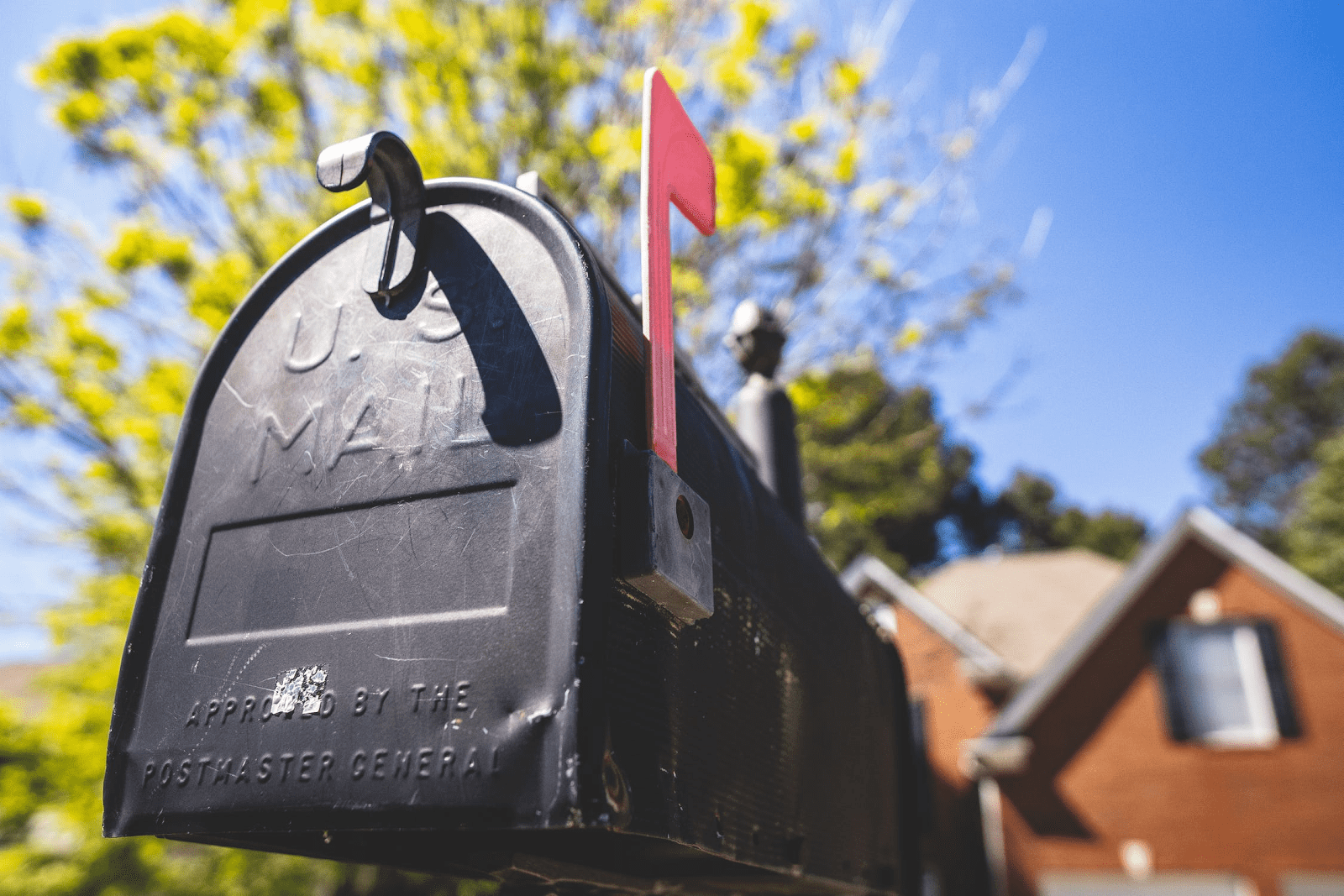 Form 1095-A 
When you receive this document, be sure to read the instructions on the back of it. Then, check the accuracy of the data it contains. Verify the following:
Household details

Premiums paid

Second-lowest-cost silver plan (SLCSP) information

Tax credits used
The SLCSP premium is likely incorrect if you had one of these life changes during the year and didn't report it to Marketplace:
Moving

Loss of a dependent

New baby
Note that some discrepancies in amounts may not be errors. For example, your monthly enrollment premium (Part III, Column A) may differ from the amount you paid if:
You had an additional dental or vision plan. In this case, the 1095-A might show only the premium for essential health benefits.

Any member of your household began or ended coverage in the middle of a month. If this applies to you, the form will show the premium for the days covered.

You and a dependent under age 18 had a stand-alone dental plan. In this case, you might find the 1095-A lists a higher number than you expect. The difference stems from the inclusion of part of the premiums for pediatric benefits.
If you believe there's a mistake on your form, get in touch with the Marketplace where you purchased coverage. There, you can request the necessary corrections.
For those who obtained the plan through Healthcare.gov, you can get help by dialing the call center number available on the website. If your coverage is from a state-run exchange, you'll need to contact the respective Marketplace.
Your provider can answer any questions and guarantee that the data is accurate. As soon as you're sure your 1095-A is correct, you can start filling out the second document.
Form 8962
This one's necessary only if you received premium tax credits. Check Part III, Column C of your 1095-A. If it's blank or reads "0," you didn't have any. As a result, you don't need to complete the 8962.
If the field contains a number other than zero, follow the IRS instructions to fill out the form. You'll put in the information regarding annual and monthly amounts for premiums, SLCSP, and advance payment of the premium tax credit (APTC).
The form will guide you to reconcile the APTC you used with the amount you qualify for. The results on lines 26 and 27 indicate whether you owe money or if you'll receive a refund.
You need to include Form 8962 with your tax return. Retain the 1095-A for your records.
Conclusion
If you had Marketplace coverage with premium tax credits last year, you must file an IRS return. Form 1095-A contains all the information you need regarding your plan. Check the accuracy of the numbers before using them to fill out Form 8962.
Supposing you have trouble getting your 1095-A or find it has errors, you can contact the Marketplace provider that sold you the coverage. Once you've completed Form 8962, include it with your tax return. By following all the filing instructions, you'll discover whether you owe money or receive a refund.